BMW SAVs for Sale in Texas
For those looking for a family-sized vehicle that doesn't require you to sacrifice style and luxury for space and convenience, the SAV models at BMW of South Austin might be exactly what you've been seeking. This latest generation of BMW SAV models is more impressive than ever, complete with new Sports Activity Vehicles that are able to accommodate any active Texas lifestyle. Our SAV lineup was crafted to meet all of your technology, performance and styling needs, and we're ready you to come by BMW of South Austin to get an up-close look at everything these latest models have to offer.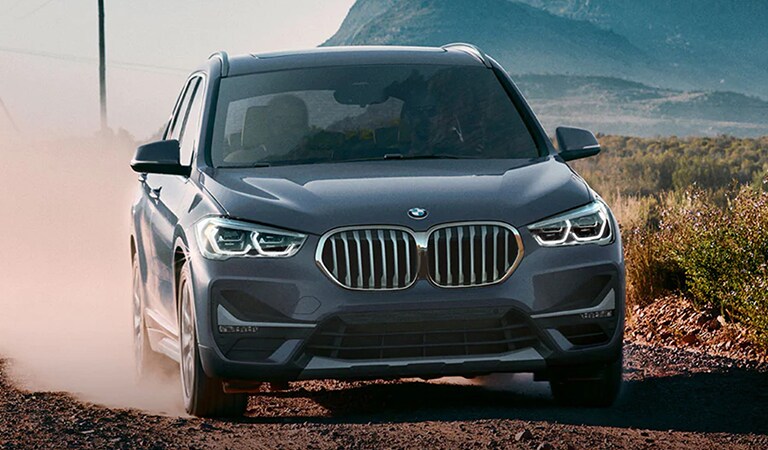 BMW X1
The BMW X1 offers exceptional safety features that work to provide enhanced peace of mind, to go along with a revamped exterior appearance and versatile SAV interior. New BMW X1 models feature a carefully-crafted design, as well as superior performance that you can feel all around.
X1 Inventory
Research X1
BMW X2
The BMW X2 definitely fits the bill for those seeking an unconventional SAV option. X2's coupe-inspired build offers high-performance capability, along with plenty of interior space. The new BMW X2 features a creative automotive design and eye-catching exterior that's sure to impress.
X2 Inventory
Research X2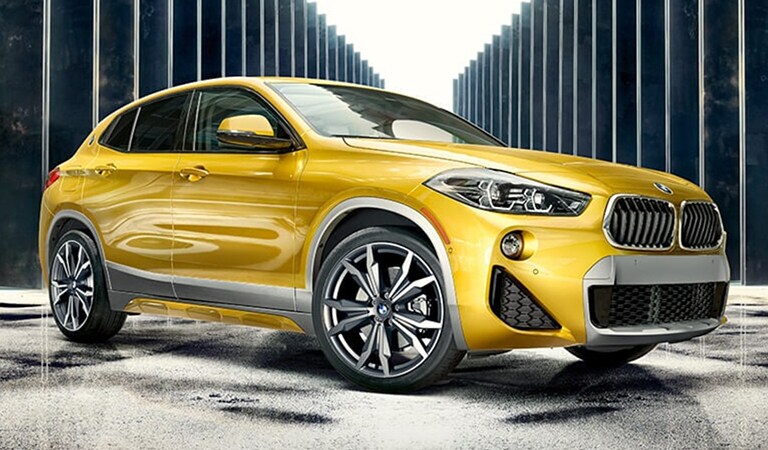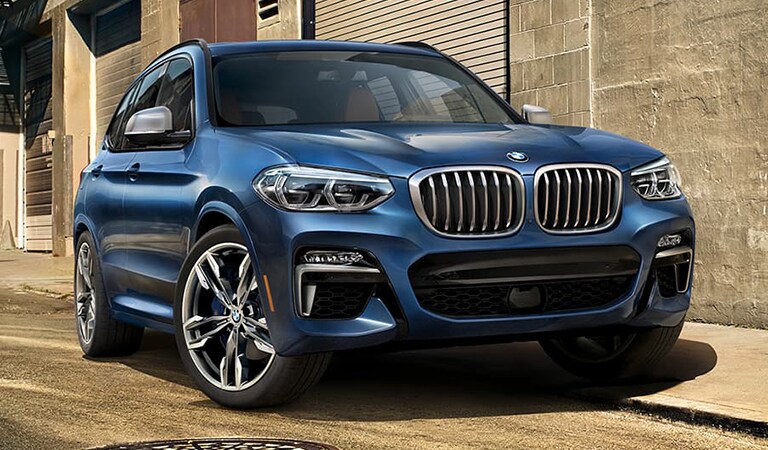 BMW X3
Whether you're traveling the Texas highways or going off-road to find your next thrill, the new BMW X3 is the ideal adventure companion for Austin adventure-seekers. With their rugged-yet-luxurious presence and spacious interior and storage options, X3 easily adapts to any ocassion.
X3 Inventory
Research X3
BMW X3 M
With thrilling power and undeniable versatility, the BMW X3 M compact Sports Activity Vehicle® was built for extreme Texas adventures. Fueled by unique dynamics, athletic agility and striking precision, the new BMW X3 M is one exciting SAV option that you don't want to miss out on.
X3 M Inventory
Research X3 M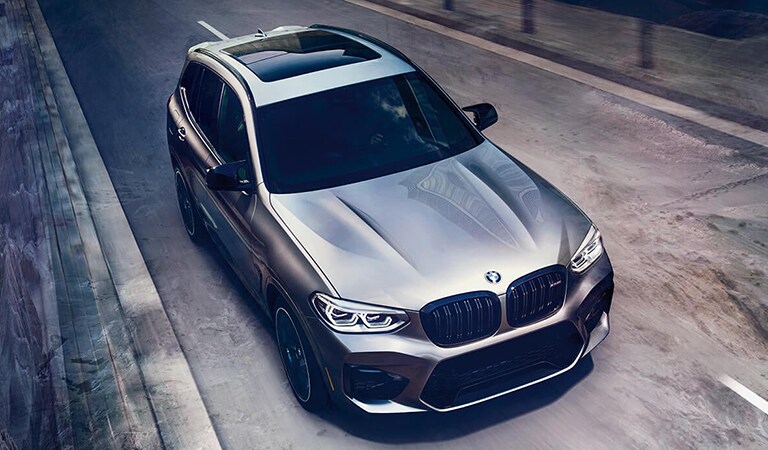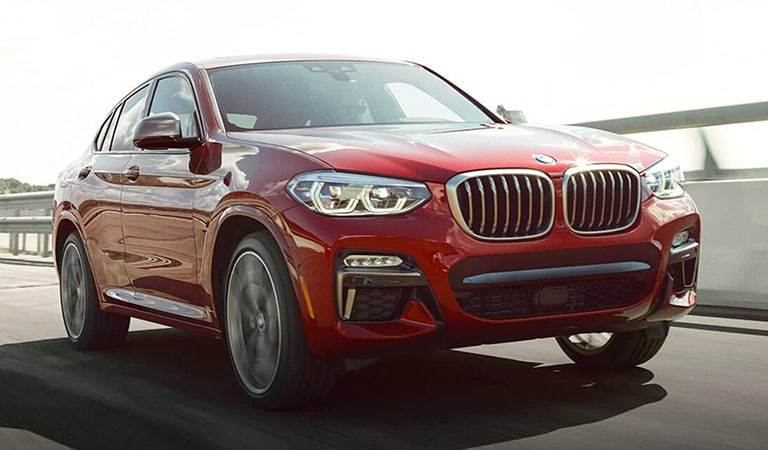 BMW X4
The bold exterior design of the BMW X4 is both muscular and sleek, and will easily turn heads on any Austin street. Inside the BMW X4 you'll find no lack of either convenience or style, including a Panoramic Moonroof providing occupants an impressive view of the Texas landscape.
X4 Inventory
Research X4
BMW X5
Connectivity and safety features help to ensure all occupants are both entertained and secure, while X5's superior cargo capacity and seating capabilities allow you to explore like never before. The new BMW X5 is a smart choice for those wanting convenience and comfort in their next SAV.
X5 Inventory
Research X5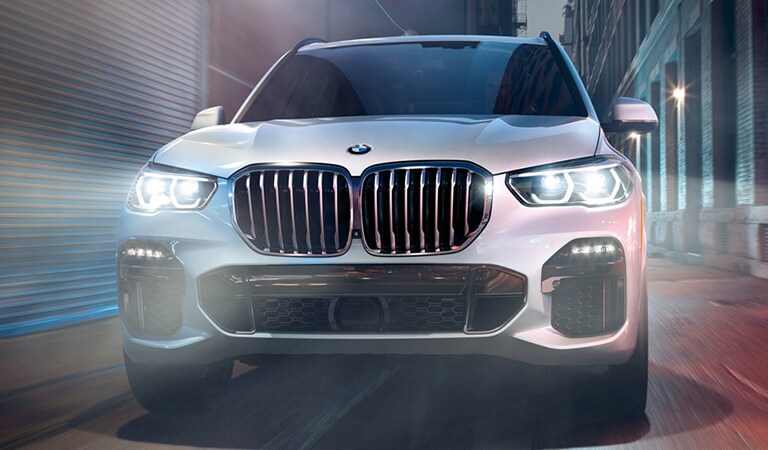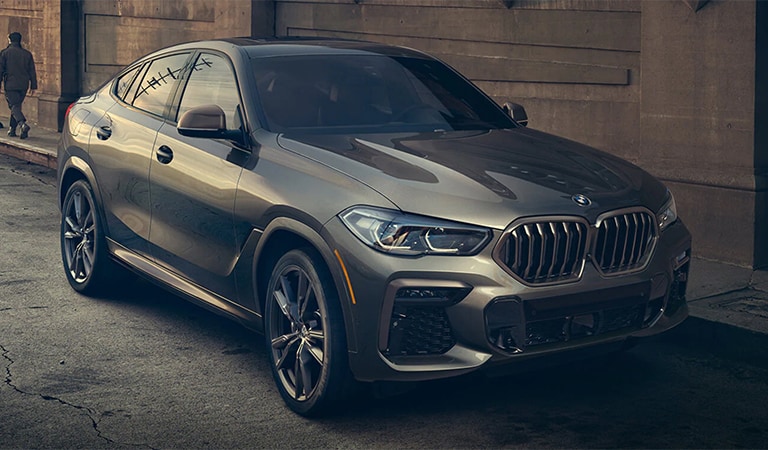 BMW X6
The BMW X6 is a bold and powerful Sports Activity Coupe that sets Austin owners up for success. X6 offers an aggressive exhaust system, exceptional performance and an interior that gets smarter every time you interact with it. Experience a heightened sense of SAV sophistication in a new BMW X6.
X6 Inventory
Research X6
BMW X6 M
With top-of-the-line BMW M engineering and an aggressive design both inside and out, the new BMW X6 M is the ultimate high-performance crossover for Texas commuters. Intense performance and dominating design come to life in the exciting new high-power BMW X6 M Sports Activity Coupe®.
X6 M Inventory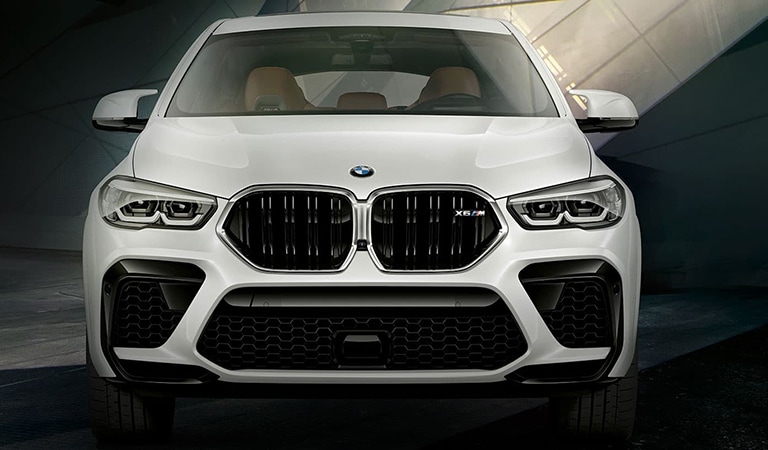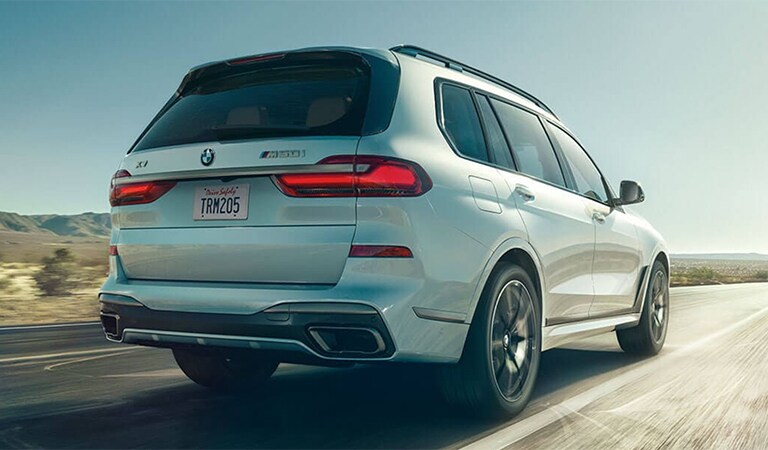 BMW X7
For a large SAV, the smooth ride of X7 is sure to surprise. The BMW X7 is the world's most luxurious Sports Activity Vehicle®, and the largest BMW SAV ever built. The interior of the X7 exudes elegance and offers revolutionary connectivity options, and every feature is first-class.
X7 Inventory
Reserve The X7
Frequently Asked Questions About BMW SAV Models
What does SAV stand for on a BMW?
The SAV is a term used exclusively for BMW X models. The SAV is not the same as a regular SUV. The Sports Activity Vehicle was created with an emphasis on the vehicle's total strength, storage, and towing capability.
What is the smallest BMW SAV?
The smallest BMW SAV is the BMW X1. It's still one of the most impressive luxury subcompact SUVs on the market with 5-passenger seating and 27.1 cubic feet of cargo space behind the second row!
Which BMW SUV have third-row-seating?
For bigger families or drivers that just need some extra room, the X7 comes with standard third-row-seating while the X5 has optional third-row-seating. The X7 will offer overall more cargo space, but if you need a third row sometimes and cargo space other times, the X5 is a very economical option.
Which BMW SAV models have all-wheel-drive?
Any SAV model with xDrive specification is an all-wheel-drive model. xDrive is the BMW-engineered intelligent all-wheel-drive system.
Which BMW SUV models have the highest towing capacity?
Popular models like the X5 and X7, when equipped properly can tow up to 7,500 lbs.! 
In a big state like Texas and a sprawling city of activities like Austin, being able to tow your toys and other items really comes in handy.