New 2021 BMW 3 Series in Austin, TX
3 Series Models for Sale in Texas
The metallic shine and intense hues of the new 2021 BMW 3 Series lineup adds an exciting touch to these striking sedan exteriors. Sleek, wide and low, it's easy to see that the 2021 BMW 3 Series sedan was molded for aerodynamic excellence and aesthetic greatness. New 3 Series models at BMW of South Austin evolve our signature designs with modern takes on the iconic kidney grille and the Hofmeister kink, creating a sedan look and feel that simply refuses to be ignored.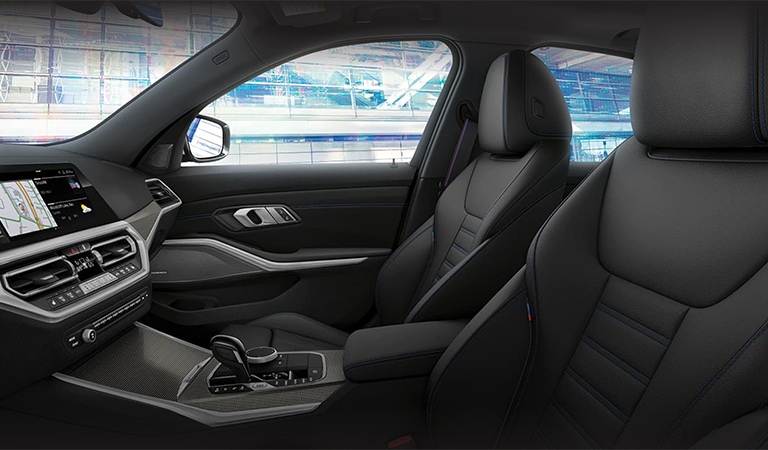 Leather upholstery and polished details help to set the atmosphere for spirited BMW 3 Series drives. Available interior features include:
Engine Start/Stop button
Adjustable ambient lighting
2-way power glass moonroof
Automatic 3-zone Climate Control
And more
A low center of gravity and tuned suspension help the 2021 3 Series deliver unrivaled sportiness. Available performance features include:
Driving Dynamics Control
Selectable drive modes
Dynamic Cruise Control
Twin-tube gas-pressure shock absorbers
And more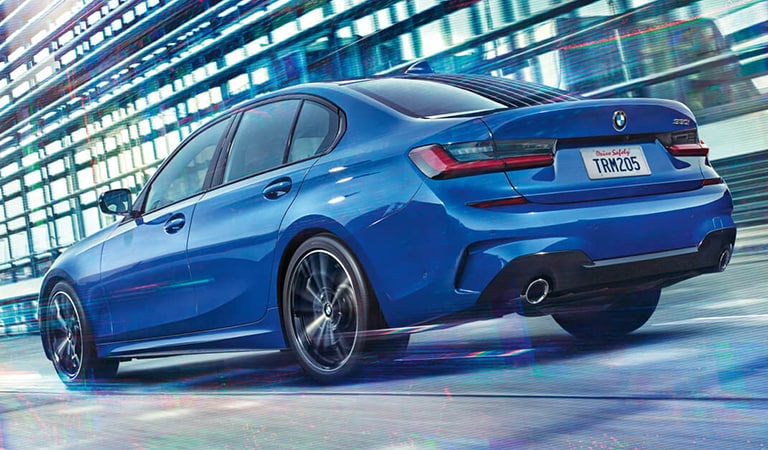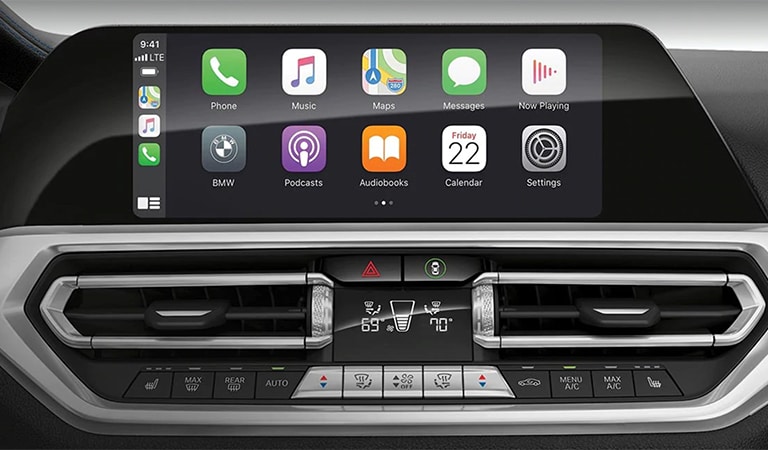 The advanced cockpit of the new BMW 3 Series sedan puts more focus on the driver for model year 2021. Available technology features include:
BMW TeleServices
HiFi Sound System
Live Cockpit Professional
Intelligent Personal Assistant
And more



Frequently Asked Questions About the BMW 3 Series
How many miles can a BMW 3 Series last?
The BMW 3 Series for sale at BMW of South Austin is a remarkable BMW car. It offers great features and specifications to any BMW driver and passengers. The BMW 3 series can last up to 250,000 miles if it is taken care of. With frequent visits to our BMW service center we can ensure you to deliver great service.
How much is a BMW 3 Series?
The 2021 BMW 3 Series adds shine and intense hues give an enticing touch to these striking BMW car exteriors for 2021. The 2021 BMW 3 Series car is sleek, large, and low, and it's clear that it was designed for aerodynamic perfection and architectural brilliance. The MSRP of the new BMW 3 Series is $41,250. Of course depending of the different trim levels, price can vary.
When was the BMW 3 Series redesign?
The new BMW 3 Series was redesigned in 2019. There were minor differences and changes with this BMW car model, including the interior and exterior body design. With contemporary twists on the classic kidney grille and the Hofmeister kink, the latest BMW 3 Series models at BMW of South Austin develop our trademark styles, establishing a sedan look and sound that clearly refuses to be overlooked.
What is the difference between the BMW 3 Series and 4 Series?
Both the BMW 3 Series and BMW 4 Series are remarkable BMW car models! Although the two cars have many similarities, the biggest difference being the horsepower and torque. With 255 horsepower and 295 pound-feet of torque, the BMW 3 Series is significantly more powerful. The BMW 4 Series has a horsepower of 248, as well as a torque of 258.